Scanning Employee Records
Your employee documents can take up quite some time and space for your Human Resources Department. To meet employer standards, there are quite some documents and dorms that all of your employees need to sign in order to legally be employed by you.
Having them all in paper form is often a nuisance and can lead to lower efficiency and productivity – by a much larger margin that you would usually expect. Are you a large business that still has all of paperwork stored inhouse? At Secure Storage, we can help you save time and money by offering a scanning employee records service. Call us today for more information.
Scanning Employee Records: Why Should We Go Digital?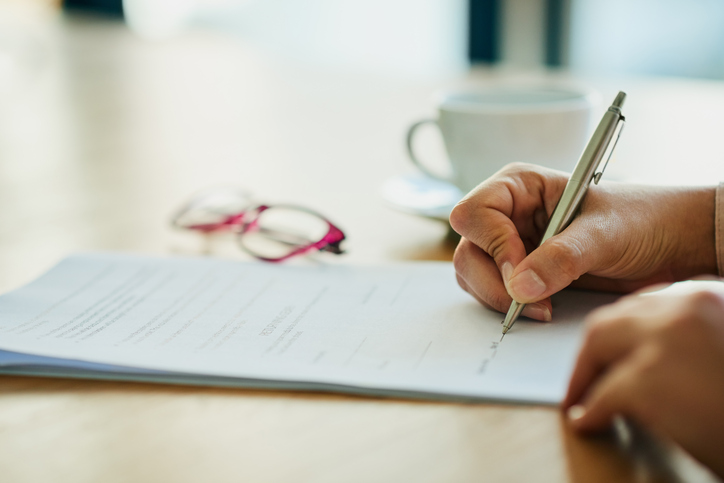 There are a few issues when it comes to a paper storage system. Safety and security are of the highest important to many companies- and paper documents are everything but safe and secure. Paper statements and documents can be prone to loss and damage. In the case of human resources and employee records, there are documents that often contain confidential information that could hurt your employees in the workplace, and beyond it. Scanning employee records can add an extra layer of security to your document management system – as these documents can be encrypted and access will be limited.
Mobility is becoming more important as of today – the workplace is mobile, and people often work from home or on another location. In this case, having to transport documents back and forth can be an absolute nightmare. Digitalising your documents makes it possible to have access from anywhere, if you are connected to the internet.
Lack of space in your office? Digitalising your documents and scanning employee records could lead to valuable space that could be re-used for more purposeful activities!
Scanning Employee Records : How does the transition work?
If you currently have your documents stored in a storage room, the scanning employee records process could be the perfect transition between a physical storage system and a fully digital storage system. The files can be scanned one at a time, and before you know it, you have all your documents stored digitally.
Are you planning to move to a digital storage system for your employee records? Why not give us a call today to see how we can help you! Call Secure Storage today on 0151 293 4000, or or use our contact form.