About Us
Based in Liverpool and Wirral, we provide document storage, scanning and secure shredding services nationwide.
Document storage and effective document management are increasingly becoming more important for businesses across the country. With the rental price of office spaces going up and data protection concerns increasing, high-quality document management facilities are becoming more important to Liverpool and the surrounding areas.
Secure Storage Solutions began a successful operation by offering a managed archive document storage service. We now aim to provide a one-stop document management service with the introduction of shredding and scanning services facilities for your business. Based in Liverpool, our document management service has been so successful that we have now acquired a new data facility on the Wirral and we are continuing to expand. Our Wirral Facility offers the same high standards that our document storage facility in Liverpool has built our reputation on.
Whether you need document storage, scanning or shredding, the benefits of our document management services include: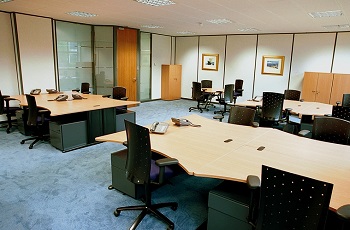 Make extra space in the office
Comply with the data protection act
Prevent loss of sensitive information
Prevent a PR crisis
Give you extra time to focus on business, which increases productivity
Work towards a paperless office
We are now a leading provider of document management solutions and provide our services for a large number of sectors from local government to legal institutions. Whether you are a large blue chip company, a public sector organisation or a small local business, we can securely manage your documents whilst complying with the Data Protection Act. We appreciate that time is money and we can plan our schedule around what is more convenient for you. Our flexible approach means that we can adapt our services to your specific document management requirements.