Legal Document Scanning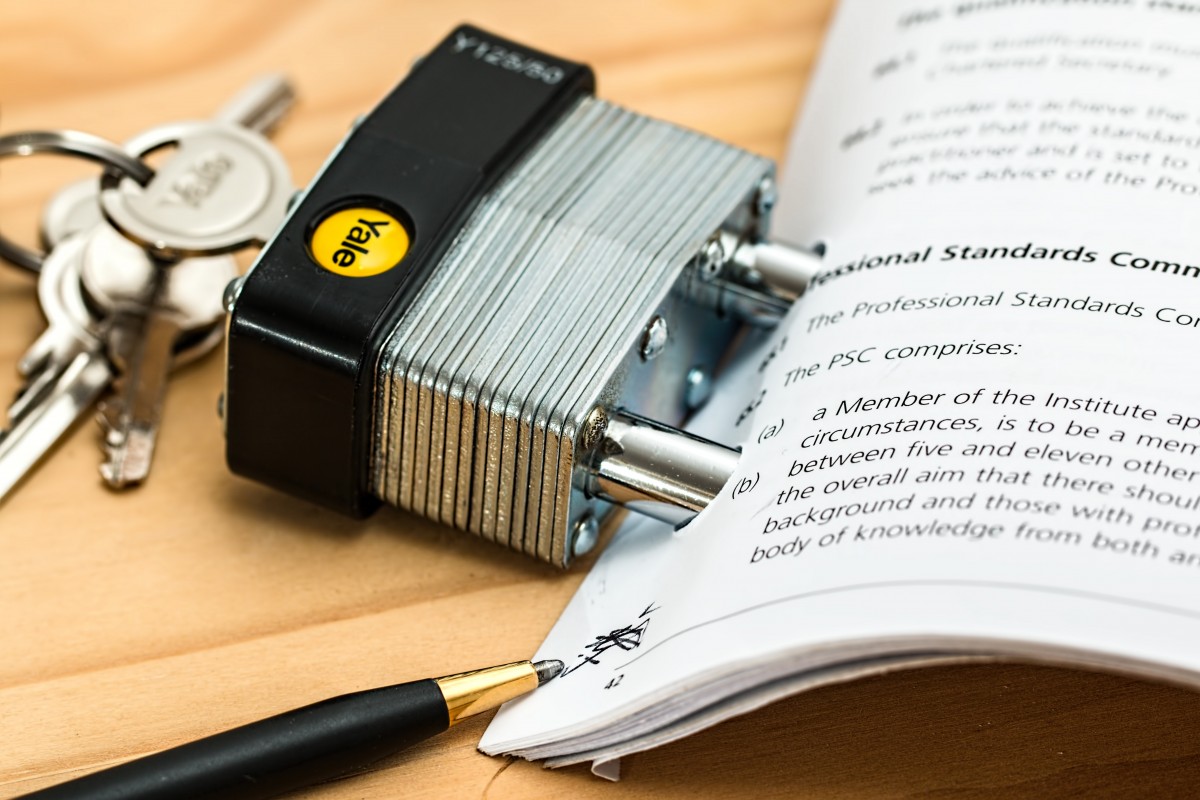 Many law offices tend to have a large backlog of legal documents stored within their office, as these documents are extremely important. An important part of the daily operation of a law firm is analysing information that could with a lot of paperwork. This could take up a lot of space in the short term, and retrieving these documents when needed could prove equally difficult.
That is why the services of Secure Storage could make a massive difference for you and your law firm. Digitalising your documents and being able to access these within hours can make your day much more effective. Call us today to see how we can help your law firm get through this.
Increase Efficiency
Dont be buried under paperwork or the process of managing mountains of paperwork. Here at secure storage, our highly secure facility is the perfect place to keep all your legal paperwork and documentation. Not only will we scan every item and make it easily available to you, but we can keep your documents for a requested amount of time and then safely destroy documents you are no longer obliged to keep.
Scanning and filing paperwork can be a time-consuming and costly process for both human resources and ink cartridges. When you remove this burden, the office will perform better, have more space and become more organised. This will free up your time and take away the pressure of storing paperwork and monitoring which documentation can be legally destroyed.
Legal Document Scanning Services
For many years now, Secure Storage has offered all document scanning services to various sectors. Whether that be document shredding or advanced and developed document scanning solutions. In both Liverpool and the Wirral, we can help you digitalise your files to forms like PDF and JPEG. For law firms, we have specific protocols in place.
We understand that law firms often are in possession of high-security documents that are not meant for the public eye. We do not cut corners in case you decide to destroy these documents. We offer high-security shredding – crosscut to a millimetre. The facility itself can guarantee safety through the fact that our compound is secured 24/7. All shredding is done in accordance with EU Law.
Digitalisation of Documents
Not only do you save valuable time on searching documents by digitalising, but you are also choosing the safer option. Going for the digitalisation of your documents means that in a virtual environment, your files are much safer and will not fall victim to a mistake in filing, nor will you ever lose a document again.
The digitalisation of documents is not only a money-saving tool, but it can be an important asset in other ways. Many law firms have struggled with retrieving important files, and it could be a decisive factor in a case. Imagine losing that document that could make the difference in a case.
At Secure Storage, we can help you become more efficient through legal document scanning. Instead of having to clean through storage facilities to find that document you were searching for, with a few clicks, you can request a document that will be sent to you as soon as possible.
How does Bulk Legal Document Scanning work?
Once we have reached an agreement, and we are indeed carrying out legal document scanning for your firm - we move the process forward fairly quickly. A van will pick your documents up at an opportune time for you.
The van will then drop the documents off at our facility - where we prepare your documents for scanning. This can take some time as remove everything but the documents from the packs. Once the documents are scanned, we then return your documents to you in the digital format of your choice.
Which type of Digital Formats do you return our documents in once the scanning is finished?
We offer a variety of digital formats for you to choose from once the documents have been scanned. However, PDF format is the most popular option with our clients - as it compresses your files and it works across multiple platforms. We also offer other digital formats such as TIFF, BMP file and JPEG.
What type of Documents can be scanned?
We can scan all paper-based documents for you. We can also scan any size of paper, from legal letter size to tabloid-size sheets of paper. If you have old deeds or documents of irregular sizes, we can also scan these items for you and produce digital versions.
Is There a Limit on the Number of Documents That Can Be Scanned?
There is no limit on the number of documents that can be scanned. We work with state-of-the-art machinery that allows us to scan a large amount of documents simultaneously. However, depending on your situation and the amount of documents needed to scan, it might take a little bit longer.
Contact Us
Are you feeling limited with your options to become a more efficient law firm? You should contact Secure Storage to ask for more information on how our legal document scanning services can help you. For those who prefer a more traditional type of storage service, you are more than welcome to e-mail or call us on 0151 293 4000.