Bulk Scanning Services
Many firms have decided to go paperless in the past few years, and there are many reasons for that. Due to a better understanding of the environment, and the fact that going full digital in document storage can reduce your paper consumption by a very large amount.
Not only do companies move to a digital document storage system for eco-friendly reasons, but also just because it much more convenient to keep documents stored digitally. Many firms know how it feels to have a massive backlog of documents that take up a massive amount of space. To add to that, finding the correct documents can be a complete nightmare due to the fact that it takes time to search through your storage.
Is your business/organisation planning to move to a paperless system; but wonder how you could scan a whole log of documents that you have built up over the past few years? Our Bulk Scanning Services could be perfect for you.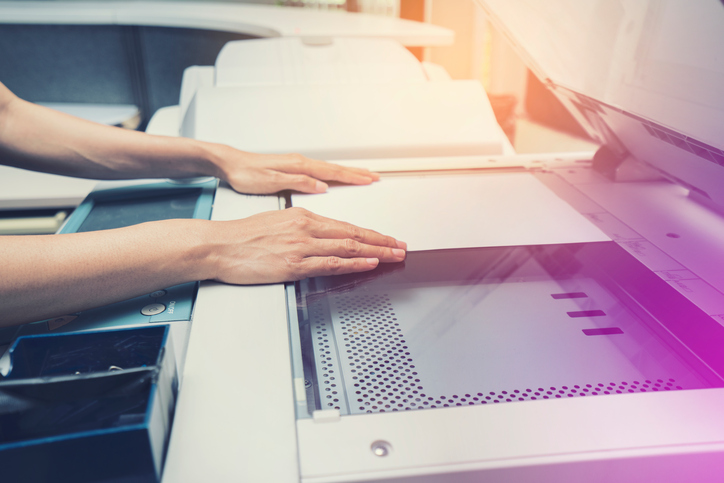 Bulk Scanning Services: How it Works
You can call one of our specialists in order to gauge the size of the project and see what your options are. We can also do an on-site visit in order to establish the size and scope of the work needed to be carried out. The on-site visit can take upto an hour.
Once you agree to use our bulk scanning services after accepting our offer, we shall then sit down with you in order to complete a plan for your project. Our Bulk Scanning Service are perfectly equipped to collect your documents and transport them securely to our scanning depot. We have state of the art technology available at our scanning depot.
The scanning project starts once your documents arrive. We prepare your files thoroughly before proceeding and remove any material that could stop the scanning process. This includes paperclips or post it notes. The files then will be scanned and then transferred onto your chosen method of storage.
For many years now, Secure Storage offers all document storage and document management services to various sectors. Whether that be document shredding, or advanced and developed document scanning solutions. In both Liverpool and the Wirral, we can help you digitalise your files to forms like PDF and JPEG. Call us today on 0151 293 4000 for any questions regarding scanning and document shredding.