Document Storage Chester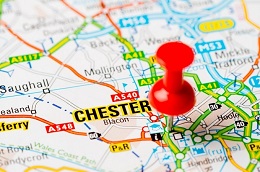 Is your Chester business struggling to find space due to a mountain of poorly organised documents?
Are you legally obliged to retain these documents for a period greater than two years?
If so, the following message could be the most important you read this year.
Secure Storage Services Ltd offers a highly affordable storage facility for Chester businesses and public organisations. Storing document onsite is expensive and wastes valuable office space. On a per square foot basis, it's unarguably much cheaper to store historical and unneeded documents at an offsite storage facility instead.
Save money by storing offsite
Offsite storage allows you to handle your document management at a fraction of the price of storing at your rented business premises.
And let's not forget the added office space you will gain by virtue of choosing to store your documents offsite at our state-of-the-art storage facility.
About our storage facility
Our document storage facility is located less than ten miles from the centre of Chester in the Wirral countryside.
This facility is purpose-built for secure document storage. Many of clients have stringent regulations when it comes to client confidentiality, and our storage facility is specifically designed to ensure these obligations are met.
If you are a solicitor, accountant or local authority, you can be sure your statutory obligations regarding client confidentiality will not be breached when you choose to store client documents with Secure Storage Services.
Our state-of-the-art storage facility is designed with security in mind. Our facility is under 24/7 CCTV coverage. Staff members are subject to enhanced CRB disclosure.
This ensures your documents do not fall into the wrong hands whilst in our care.
We also offer a scan-on-demand service. This ensures you are able to gain quick access to achieved documents as and when the need arises.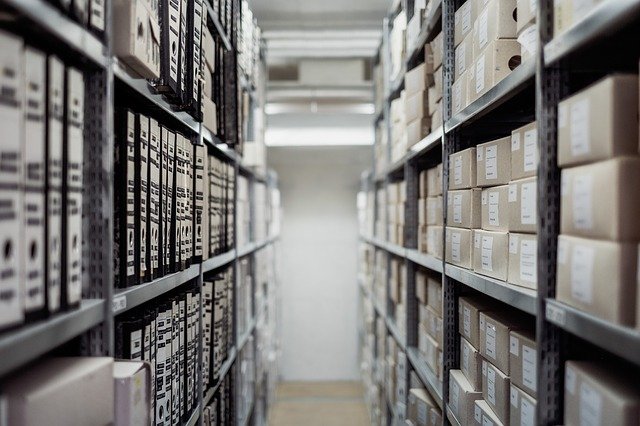 Benefits you receive
Here's a quick rundown of some of the benefits you receive when you choose to store your documents with Secure Storage Services:
Security guaranteed
24/7 CCTV coverage
Extra space in your office
Quick access to documents via scan-on-demand
Flexibility and scalability
Pay only for space you utilise and nothing more
No long-term contracts
No business rates on storage space
Document Storage Chester other services
Getting our assistance
For more information on our document storage service for your Chester business, call Secure Storage Services today on 0151 293 4000 or contact us through this website.